"The most brilliant invention of recent times"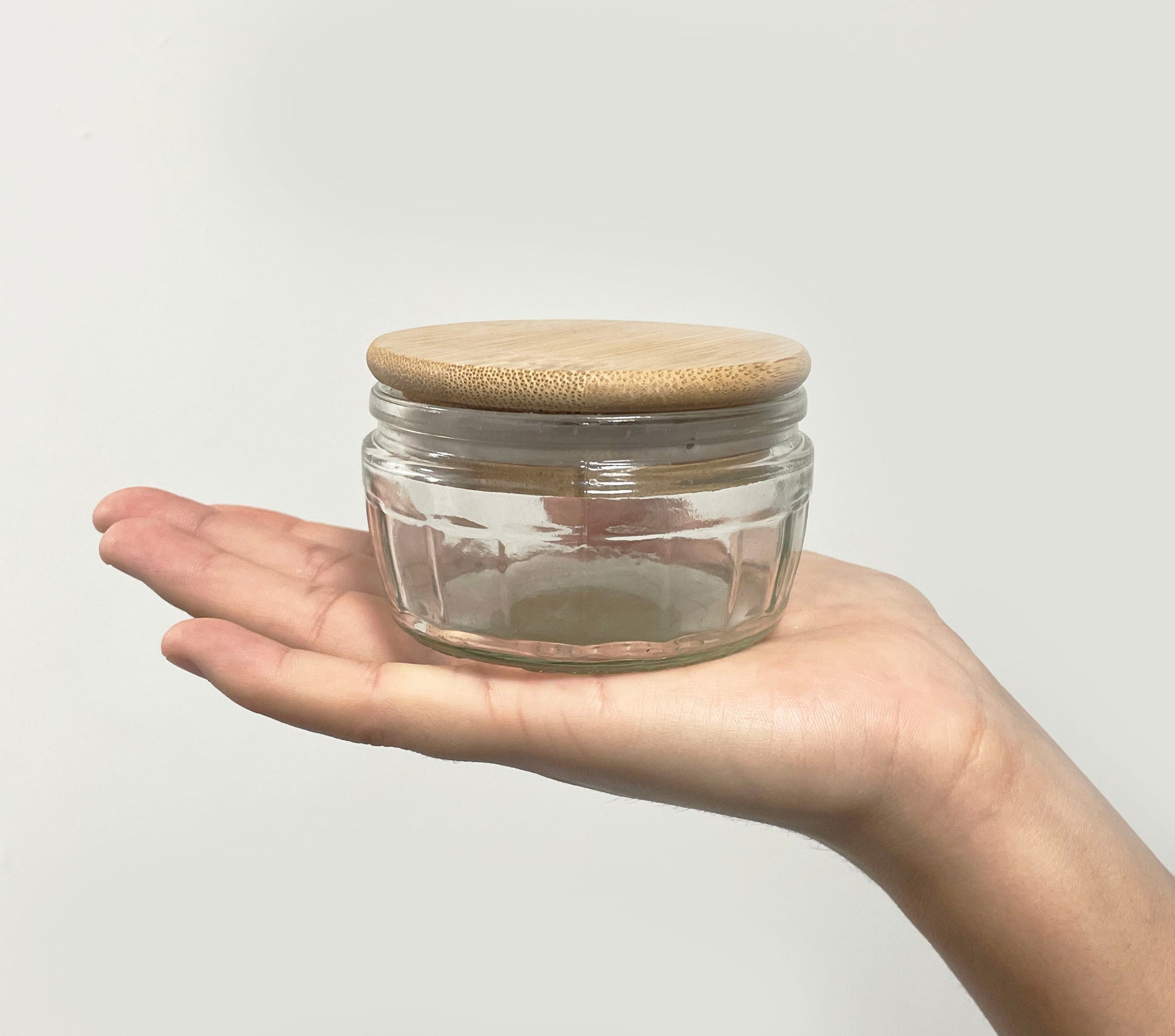 Pudding Pot Lids
Regular price
Sale price
$7.00 USD
Unit price
per
Sale
Sold out
Introducing Pudding Pot Lids, the ultimate game-changers for Gü dessert lovers and the superheroes of upcycling! Instead of tossing those Gü pots in the cupboard, slap on our bamboo lids and transform them into containers for all sorts of stuff. Spices, office supplies, or even those random trinkets you've got lying around – these lids turn into stackable storage champs!
Share
View full details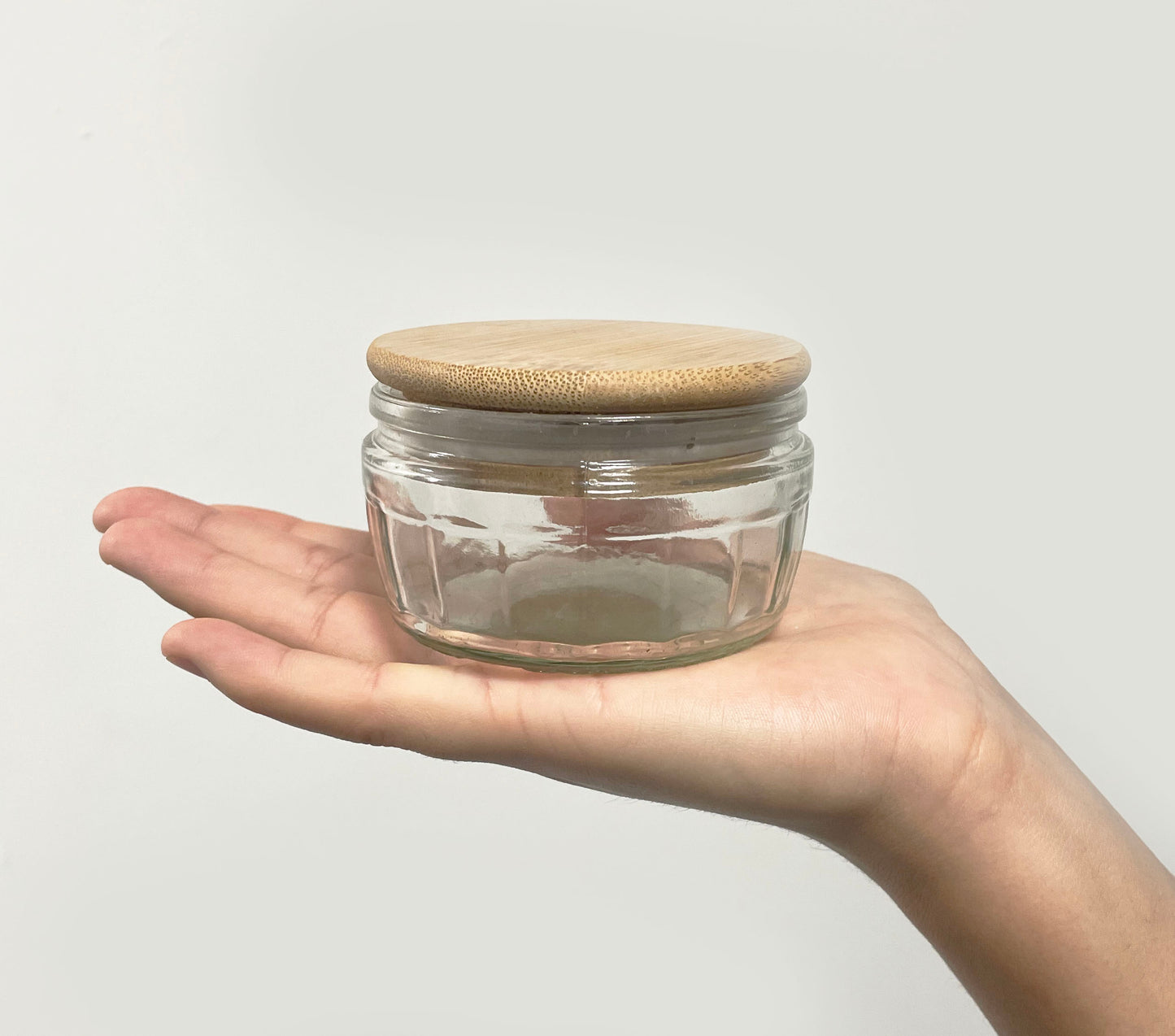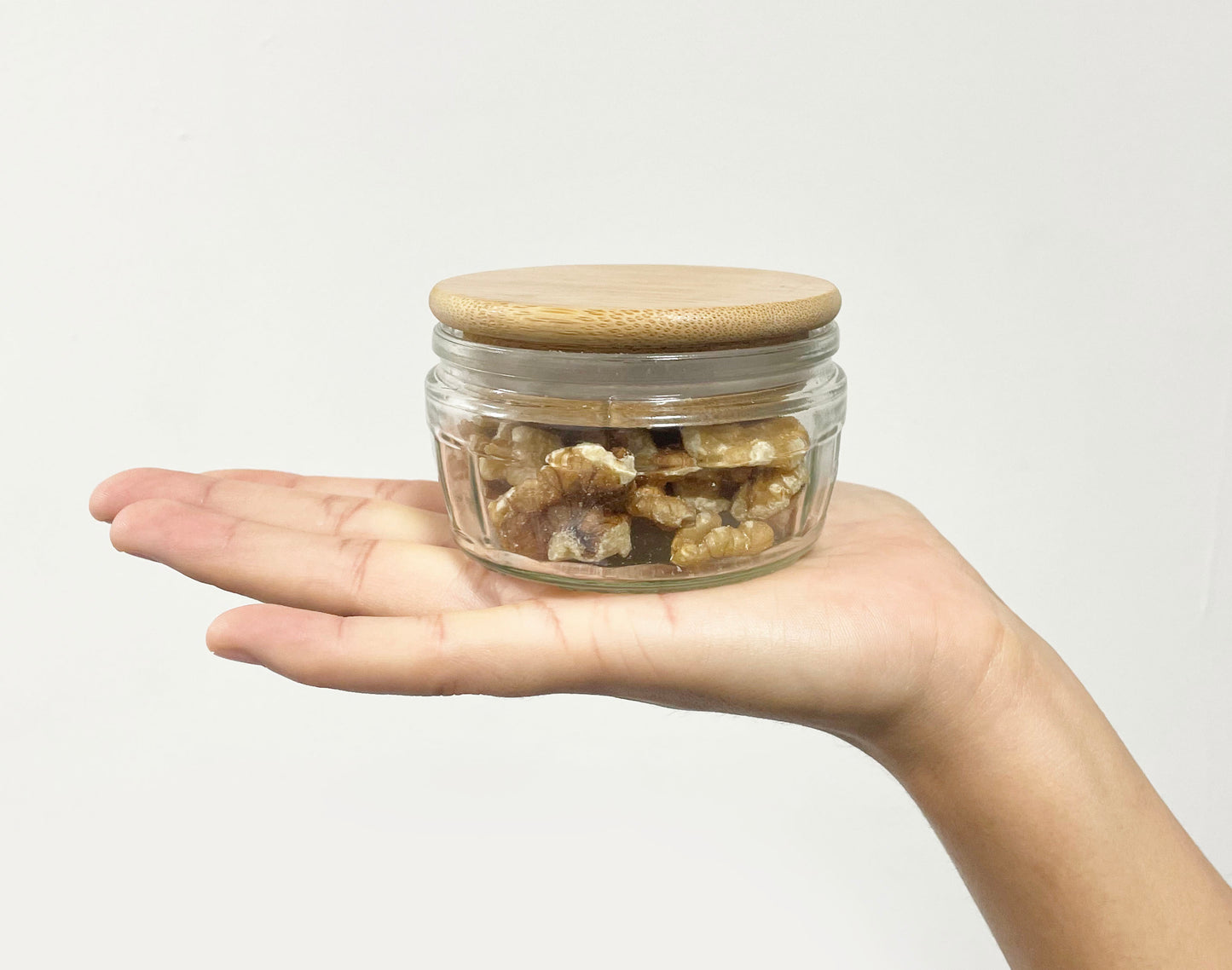 Endless possibilities for ramkein reuse...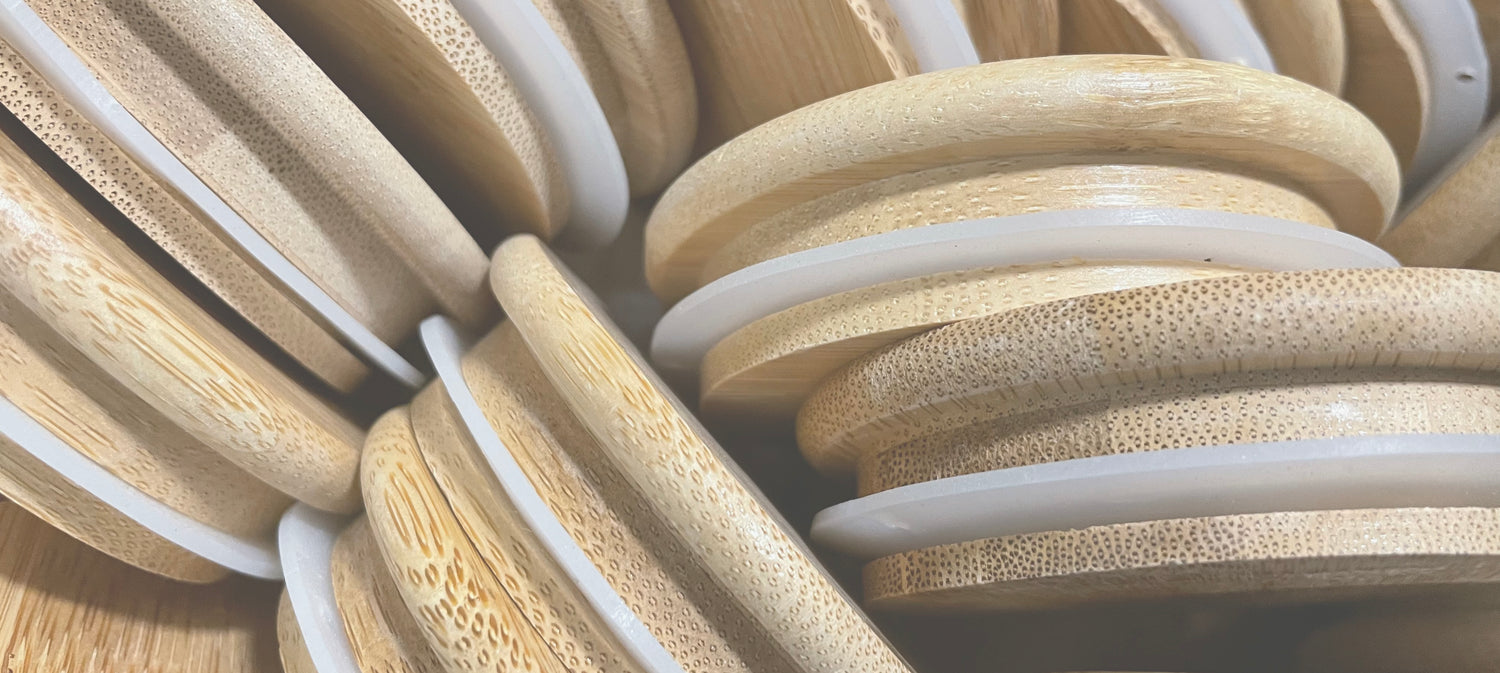 Our bamboo lids are crafted from renewable bamboo, providing an eco-friendly alternative to plastic. By choosing Pudding Pot Lids, you contribute to reducing waste and promoting sustainability while keeping your ramekins useful and stylish.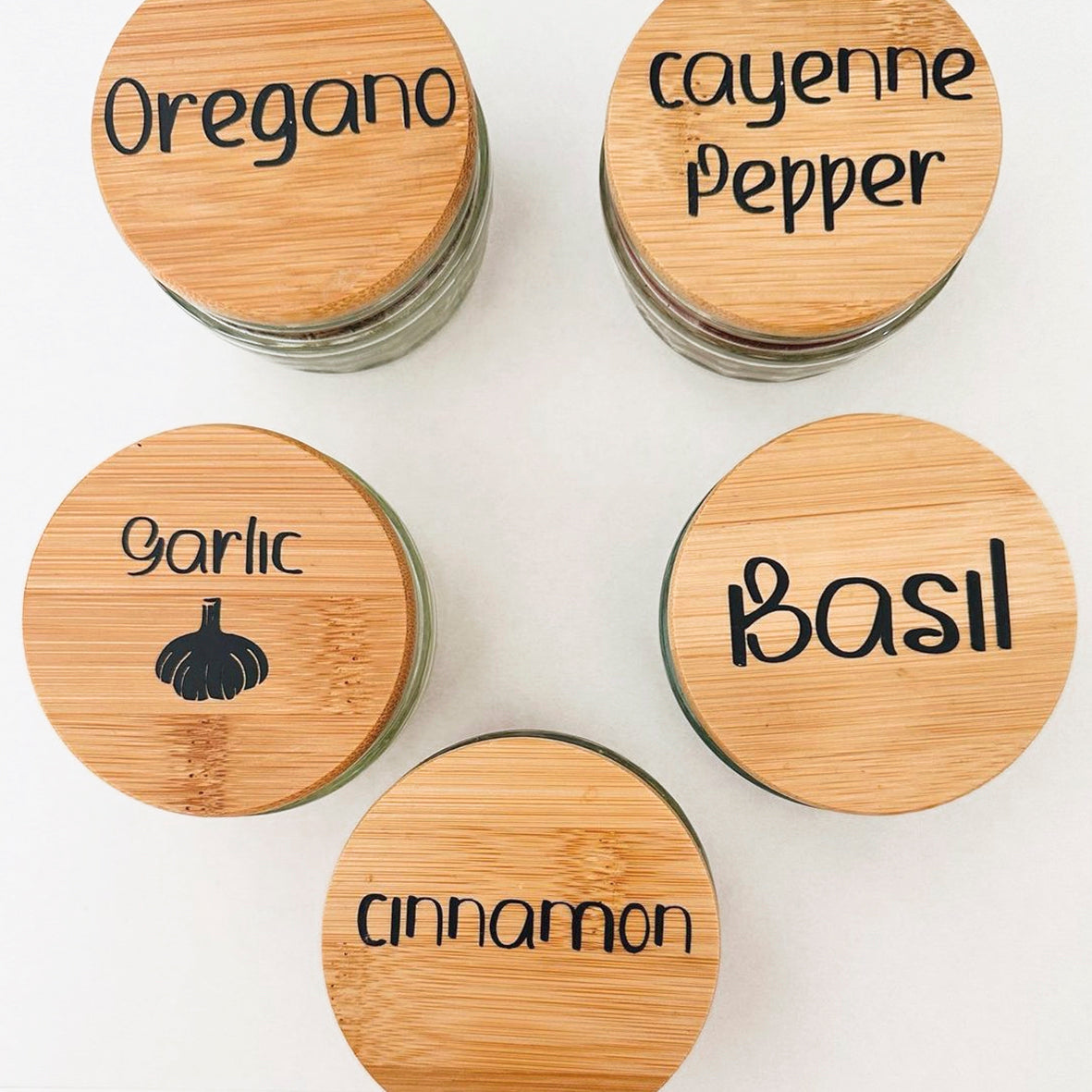 Designed specifically for Gü dessert ramekins, Pots & Co. and Aldi/Lidl alternatives, our lids offer a perfect fit. With their versatility, our lids can also be used for various other purposes, making them a valuable addition to your kitchen essentials. The silicone suction ring ensures a perfect fit, with no leaks.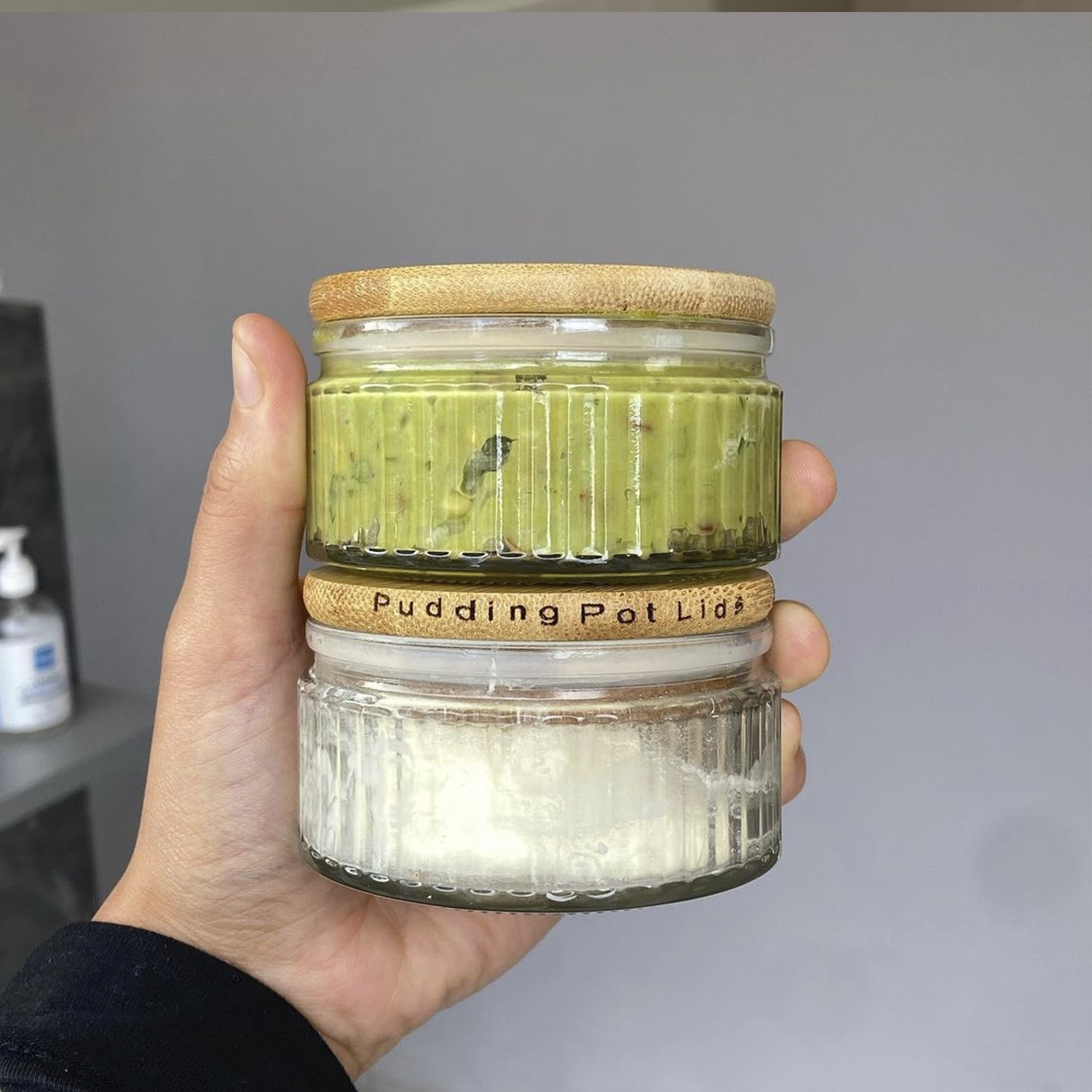 Our bamboo lids encourage ramekin reuse. Once you've finished your desserts, these versatile ramekins can be transformed into practical and decorative items. Use them as mini candle holders, portion control containers, organizers for small items like jewelry or office supplies. With Pudding Pot Lids, you can give your ramekins a new lease on life, reducing waste while enjoying the endless possibilities of repurposing.
What our customers are saying...
★★★★★

Repeat order as these do exactly what they should do, a great quality and dispatched quickly!

★★★★★

Fabulous quality & fit the Gü pots really well, very pleased will order more.

★★★★★

The most brilliant invention of recent times! Bloody Brilliant!

★★★★★

Such a simple yet great idea to be able to put them to use. I used mine for herbs and spices and the lids allow me to stack and store them efficiently.

★★★★★

Oh I love these lids so much...I love how they transform the already cute gu pudding jars into useful storage!! So pleased I saw them in The Simple Things magazine. I've already been extolling them on my social media!! Thank you so much ❤️

★★★★★

What a great idea, very well made, with a great seal. They have made the random gu glass dishes, that I seem to collect, not only more versatile but stylish too. Great product.